Sacramento Family Law Attorney & Mediator

Family Law Attorney & Mediator

Family Law Attorney & Mediator

Family Law Attorney & Mediator
Mediation

(resolution OUT of court)

Divorce

Legal Separation

Nullity

Child Custody

Parenting Plans

Child Support

Spousal Support (aka "Alimony")

Premarital Agreements

Cohabitation (Nonmarital) Agreements

Property Division

Consultations

Document Review

Estate Planning: Wills, Power of Attorney, etc.

Stepparent & Adult Adoptions

Collaborative Law (resolution OUT of Court)

Paternity Actions (kids with no marriage)

Limited Scope Services (aka "unbundling")

Consulting Attorney for Mediation

Stepparent Adoptions

Adult Adoptions

And More!

We offer a host of family law services, including
mediation
, divorce, limited scope, estate planning, premarital agremeents and more!
agreements (premarital, etc.)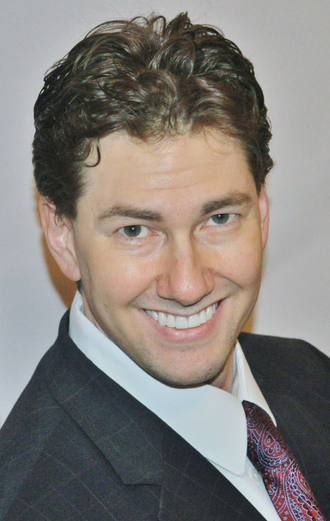 Family Law Attorney & Mediator
Meet Bryan Ginter, Attorney & Mediator
Mr. Ginter graduated from McGeorge School of Law and received his license to practice law in 2004. Shortly thereafter, Mr. Ginter limited his practice to family law. It did not take long for Mr. Ginter to realize that his special passion is helping people resolve their family law matters OUT OF COURT in mediation, which gives the potential of lower costs (financial and emotional), crafting your own outcome (as opposed to as decided by a judge), and privacy (court is open to the public). In addition to his litigation practice, Mr. Ginter has extensive training and experience as a Family Law Attorney Mediator since 2008. Additionally, Mr. Ginter assists in the drafting of basic estate planning documentation. Services are customizable to suit your needs and your budget.
"
Preparing for a Family Law Case
," the
Amazon #1 best-selling
book by Bryan C. Ginter, Esq. is available as an audiobook on
Amazon
,
Audible
and
iTunes
and an e-book and print on
Amazon
. If you or someone you know is facing a family law case, this book explains the options available to you for resolving your matter, including mediation, collaborative law, and litigation. You will also learn about other family law topics, including retainers, how to select an attorney, money-saving tips, and much more! Get educated early!
Get your copy of this #1 best-selling family law book now
!

Need a California Divorce or Family Law Attorney or Mediator?
Ginter Family Law provides the best family law/divorce attorney services, the best family law/divorce mediation services & the best basic estate planning services in and around Sacramento County, including mediation, divorce, legal separation, child custody, premarital agreements, marital settlement agreements, document review, drafting of a Will, drafting of a Durable Power of Attorney, stepparent adoption, child & spousal support, and more. We have you covered, including Sacramento divorce, Sacramento child custody, Sacramento child support, Sacramento spousal support, Sacramento legal separation, Sacramento divorce mediation, Placer County divorce, Placer County child custody, Placer County child support, Placer County spousal support, Placer County legal separation, Placer County divorce mediation, El Dorado County divorce, El Dorado County child custody, El DoradoCounty child support, El Dorado County spousal support, El Dorado County legal separation, El Dorado County divorce mediation, Yolo County divorce, Yolo County child custody, Yolo County child support, Yolo County spousal support, Yolo County legal separation, YoloCounty divorce mediation, and much more!